Marvellous M

onkeys (Year 2) Learning Area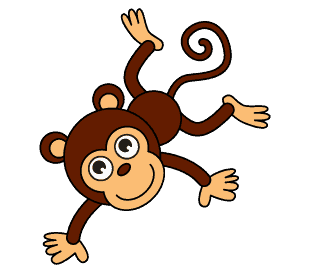 The class teacher is Miss R Gough.

Here you will find useful and important information that is relevant to your child's learning throughout the year such as their 'learning journeys', end of year expectations and spellings etc. There will also be letters for parents.

Learning Journeys 2020-2021:
Recommended Reads:
End of Year Expectations (reading, writing and maths)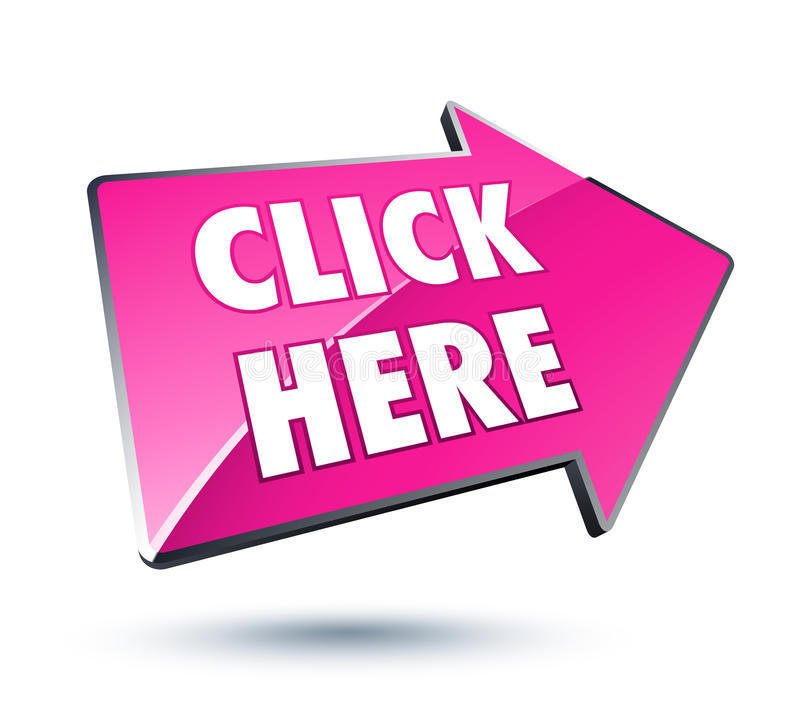 Year 2 Expectations
Useful KS1 Assessment Information
Useful Links and information
For more information, please click on the links below: