Pupil Premium
The Pupil Premium is additional government funding provided for pupils who have been registered for free school meals at any point in the last six years. The funding is then used to support these pupils in order to close the attainment gap (between them and their peers).
At the start of the 2018-19 academic year, there were 58 pupils eligible for this funding, with a total budget allocation of £84,560 (based on the January 2018 pupil census).
2017-18
In July 2018, outcomes at the end of KS2 for this group of pupils improved (based on the previous year) and the difference between them and their peers in reading, writing and maths, diminished.
The main strategies used to achieve these outcomes included:
Applying agreed teaching and learning approaches for PP children (e.g. targeted questioning, marking PP books first and more regular checks).

Focused staff development, (e.g. observing good practice).

Reviewing planning and resources (in maths).

Using external consultant support for teachers and maths leaders.

Small group and 1 to 1 interventions.

Booster sessions (before and after school).

More regular contact with parents as well as more frequent opportunities for parents to come into school (e.g. extra meetings with teachers, workshops etc).
2018-19
For the year ahead, the desired outcomes for Pupil Premium funded children include the following:
Gaps in mathematical knowledge to be closed and fluency promoted.

The quantity and quality of writing (particularly boys) will improve.

Feedback will be used more effectively to enable all pupils to make faster progress.

Children to be able to articulate themselves and ideas clearly.

Parents and carers will become more actively involved in their child's learning and school events.

Attendance will be closer to or the same as that of all pupils.

Pupils to be equipped with strategies to take ownership of their learning, have high aspirations and emotional resilience.
For a more detailed plan as well as a summary of last year's strategy, please see below: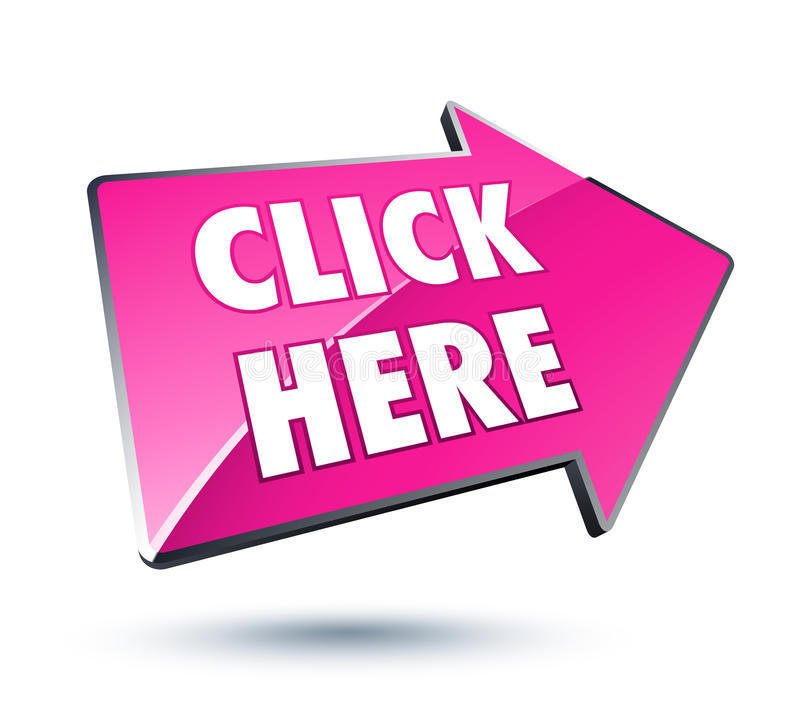 Pupil Premium Statement 2018-19