Curriculum - Our Learning Journey
We refer to our curriculum as the 'learning journey' to reflect the steps children take in learning; building, strengthening and applying their knowledge and skills as they progress through the school.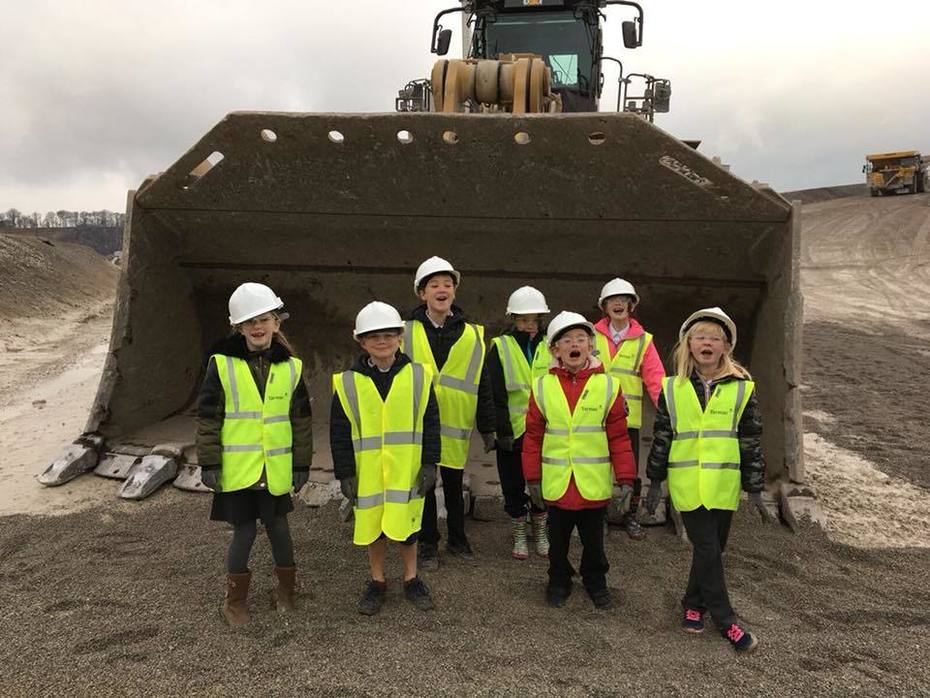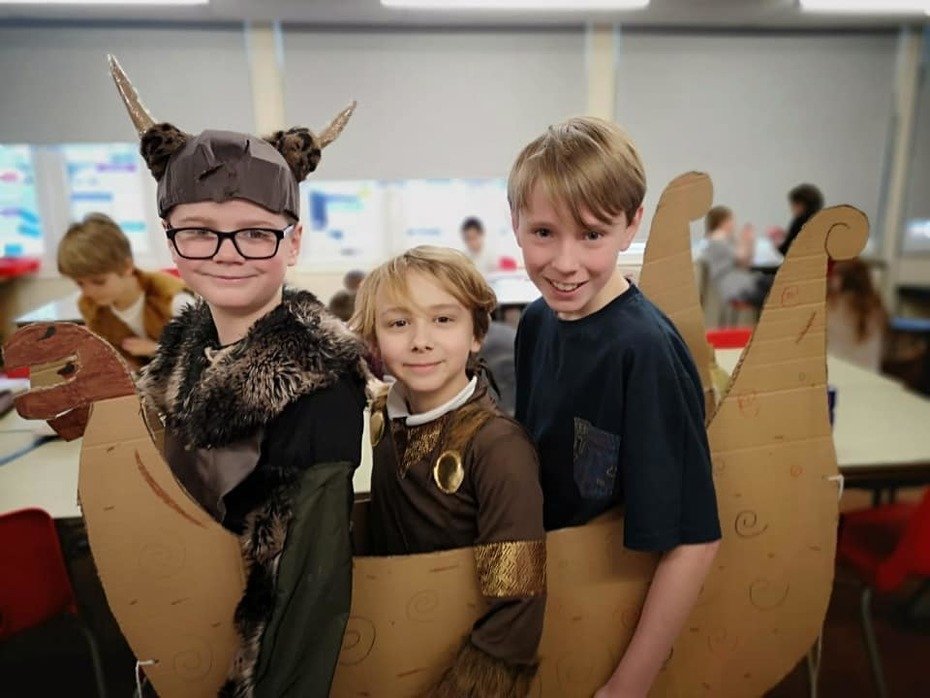 Each class has a long term plan overview, outlining the different topics to be studied. Our learning journey units start with a main question to be answered over the course of the term. At the start of a new unit, children will be asked what they already know and what they want to know. The children's ideas and suggestions will then be used to plan a series of 'learning challenges' (lessons/activities) posed as questions. Involving the children this way leads to greater enjoyment and engagement in learning.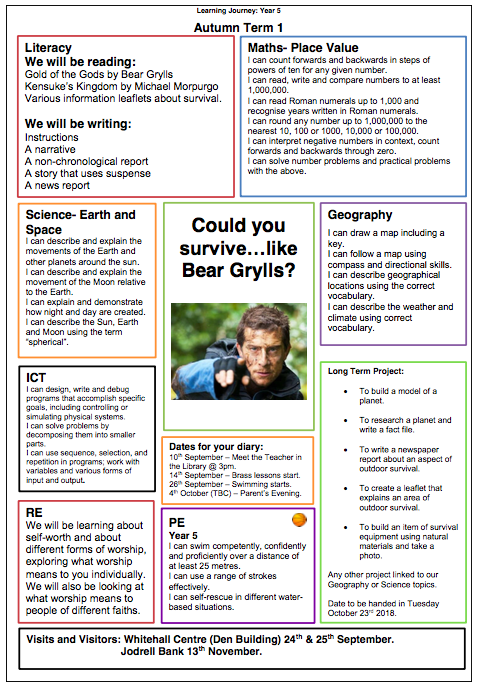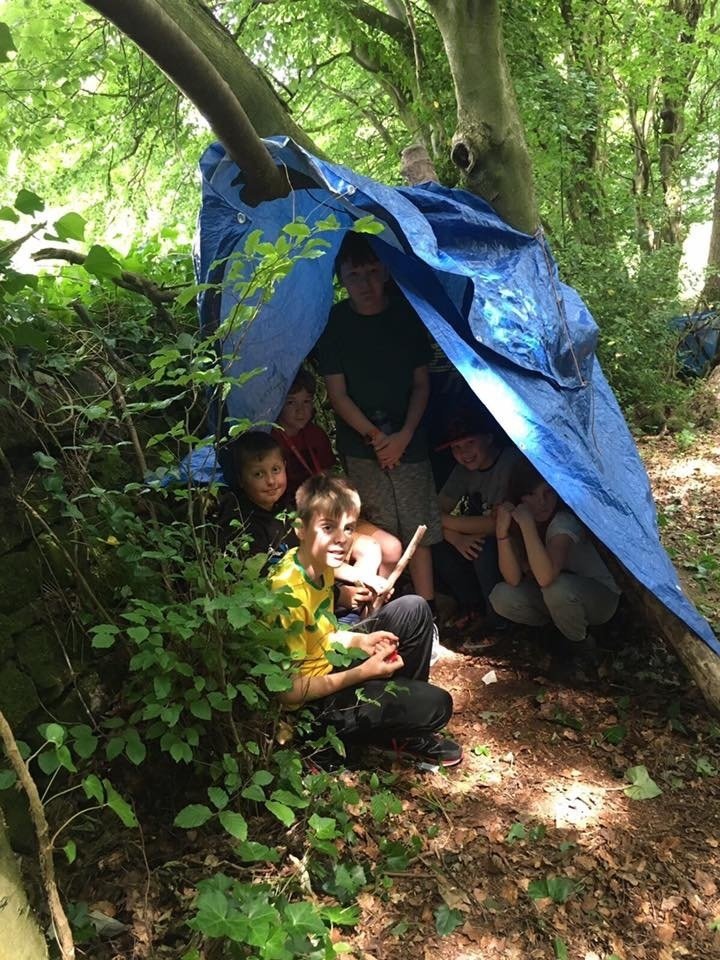 Learning journey units include opportunities for pupil reflection and intended outcomes, encouraging them to present their learning and then evaluate it. For example, at the end of a topic on the Romans, pupils may set up their classroom as a museum and invite parents to come in and look at artefacts and read information leaflets. Children will be encouraged to present their learning to others as this enables learning at greater depth It encourages greater pride and ownership, builds confidence, speaking and listening skills, and also involves parents/carers in learning.
Individual class learning journey units can be found here: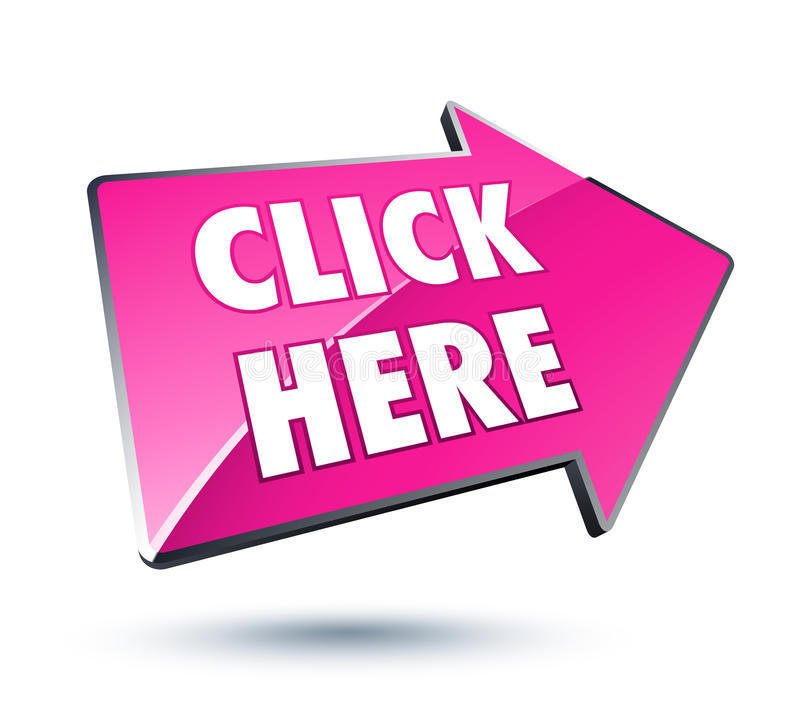 Classes
Curriculum Map (2018-19)

Learning Journey Units by Year Group
Autumn 1

Autumn 2

Spring 1

Spring 2

Summer 1

Summer 2

Nursery

Superheroes/ Princesses

Weather/Seasons

Farm

Dinosaurs/

Explorers

The Sea

Pirates

Reception

All about Me / Senses

The Dark
(Poole's Cavern)

Space

Living Things
The Jungle

Castles

Water

Year 1

What do you need to be a superhero?

Why did people want to explore the Antarctic?

How did the Great Fire of London start?

What are robots used for?

How have toys changed?

How do we use transport?

How do we use transport?

Year 2

Are two places the same?

Why and what do we remember on Remembrance Day? Why do we wear poppies?

What is it like to live on an island?

How is your life different to that of Katie Morag?

What was Buxton and the local area like in the past?

Why do we love to be beside the seaside?

Where would you prefer to live, England or Africa? Why?

Year 3

Who first lived in Britain?

What rocks in the Peak District?

Has Greece always been in the news?

What makes the Earth angry?

How did the Victorian period help to shape the Buxton we know today?

Why do so many people go to the Mediterranean on holiday?

Year 4

How can we rediscover the wonders of Ancient Egypt?

Why is Manchester such a cool place to live?

Who were the early lawmakers?

What's great about Great Britain?

Why were Norman Castles certainly not bouncy?

What makes the Earth angry?

Year 5/6 – Yr A

How could Hitler have convinced a nation to follow him?

What's so special about the USA?

Were the Anglo-Saxons really smashing?

Will you ever see the water you drink again?

Who were the Mayans and what have we learnt from them?

I'm a year 5/6 pupil – can you get me out of here?

Year 5/6 – Yr B

Why should the rainforest be important to us all?

Why should Gunpowder, Treason and Plot never be forgotten?

Why is the Earth so Extreme?

Can you survive…like Bear Grylls?

Were the Vikings always victorious and vicious?

Why is Russia in the news again?