School Meals
Dinner Time is 12 noon to 1.00 pm for KS2 children and 12 noon to 1.15pm for Reception and KS1.
A fresh, two-course hot meal is prepared each day in our school kitchen by the school cook, Mrs Totton and her team. The menus, compiled by Derbyshire County Council, follow a three week cycle which changes termly. Printed menus are distributed to parents by the school office when a new one becomes available or by using the link: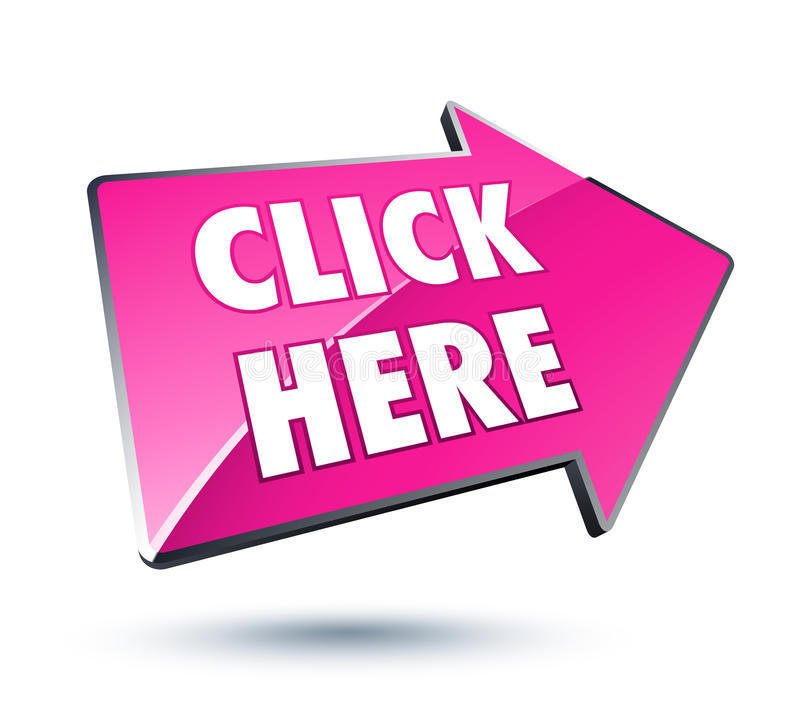 Derbyshire School Meal Menus
Cost of Meals
Under the Universal Free School Meals initiative, children in Reception, Year 1 and Year 2 are eligible to receive a school meal every day free of charge. For children in Years 3, 4, 5 and 6, the current cost of a school meal is £3.25. The school collects dinner money on behalf of Derbyshire County Council.
It is Derbyshire County Council's policy that all hot meals should be paid for in advance.
The school now uses an online payment method.
Making a Payment
First, log into your account with SchoolMoney. You will need your mobile number, email address and your password (sent from school).
A pop up will appear asking for your child's FIRST NAME. Type this in and you will be logged in.
For more help:
Universal Free School Meals
If you are in receipt of certain benefits, then your child may be eligible for free school meals irrespective of the year group they are in. Application forms for these free school meals are available from the Information shelves in the school entrance or by visiting the Derbyshire County Council website. Details of eligibility are printed on the form. If you meet the criteria we would encourage you to apply even if your child is in Reception, Year 1 or Year 2. This is because part of our budget allocation, known as Pupil Premium, is based on the number of children entitled to these free school meals. This extra money helps us to provide support groups throughout the school along with much needed additional resources.
Special Dietary Arrangements
If your child is a vegetarian or has any other dietary requirements, please inform the school office.
Packed Lunches
If you would like your child to bring a packed lunch from home, the children sit and eat their lunch in the hall and classrooms.
More information
More information can be found at the links below:
Application form for meals from DCC (link to Derbyshire Free School Meals)
Changing from a packed lunch to a school meal request form
Changing from a school meal to a packed lunch from home request form