Learning and our curriculum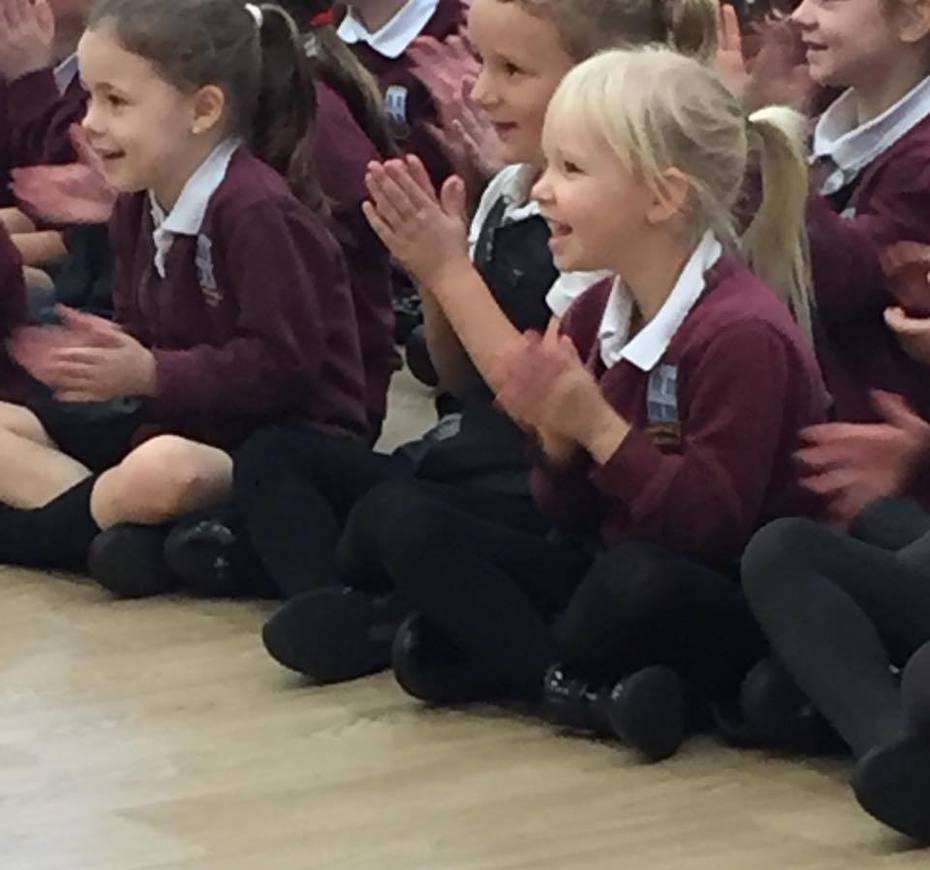 The school motto,

embodies our vision for our whole school community.
At Harpur Hill we aim to create a learning community where children:
are aspirational;

enquire about the world;

celebrate diversity
Curriculum Aims
We believe that the curriculum is more than just subject knowledge and, at its best, it can open a pupil's mind and equip him/her with the knowledge and skills needed for later life.
Our curriculum aims to be:
Broad and balanced

Practical and challenging

Stimulating and exciting

Integrated and experiential

Open-ended and child-centered

Able to be owned and personalised by individual children
In striving for this, we can help our pupils to develop:
Lively, enquiring minds with the ability to question, to argue rationally and be able to apply themselves to tasks.

Knowledge, skills and practical abilities relevant to the needs of adult life at home, work, at leisure and as citizens.

A reasoned set of attitudes, values and beliefs including a respect for and understanding of other people's religious, moral and cultural values and ways of life

An understanding of the social, economic and political order of their country and the world and feel that they are part of this process and can contribute to it.

An appreciation of human achievement in art, music, drama, science, technology, physical pursuits and literature; and to experience a sense of achievement in some of those fields.

A sense of self-respect, the capacity to live full and active lives as independent self-motivated adults with the will and wisdom to contribute to the welfare of others and society.

Co-operative and interpersonal skills by learning to share common objectives through working in groups.

Harpur Hill Primary School's computing vision
The National Curriculum
We deliver a broad and balanced creative curriculum based on the requirements of the National Curriculum and Religious Education.
The primary national curriculum includes the core areas of learning and experience which are essential to children's development and defined within the National Curriculum.
These are:
English

Mathematics

Science

Computing

Religious Education
Children will also study the following foundation subjects:
History

Geography

Art

Music

PE

Design Technology

PSHE
The National Curriculum for primary schools can be found below: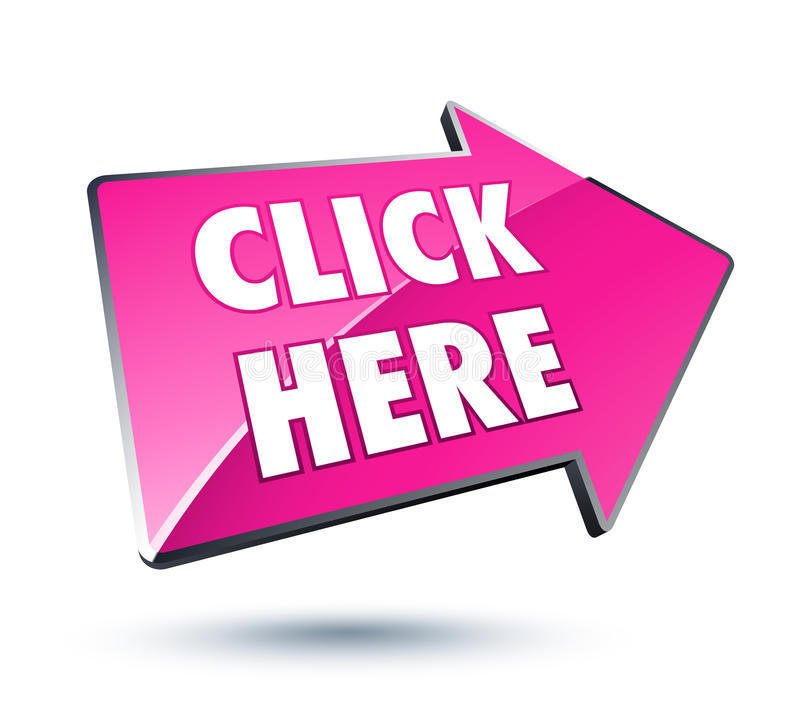 Primary National Curriculum
Learning Journeys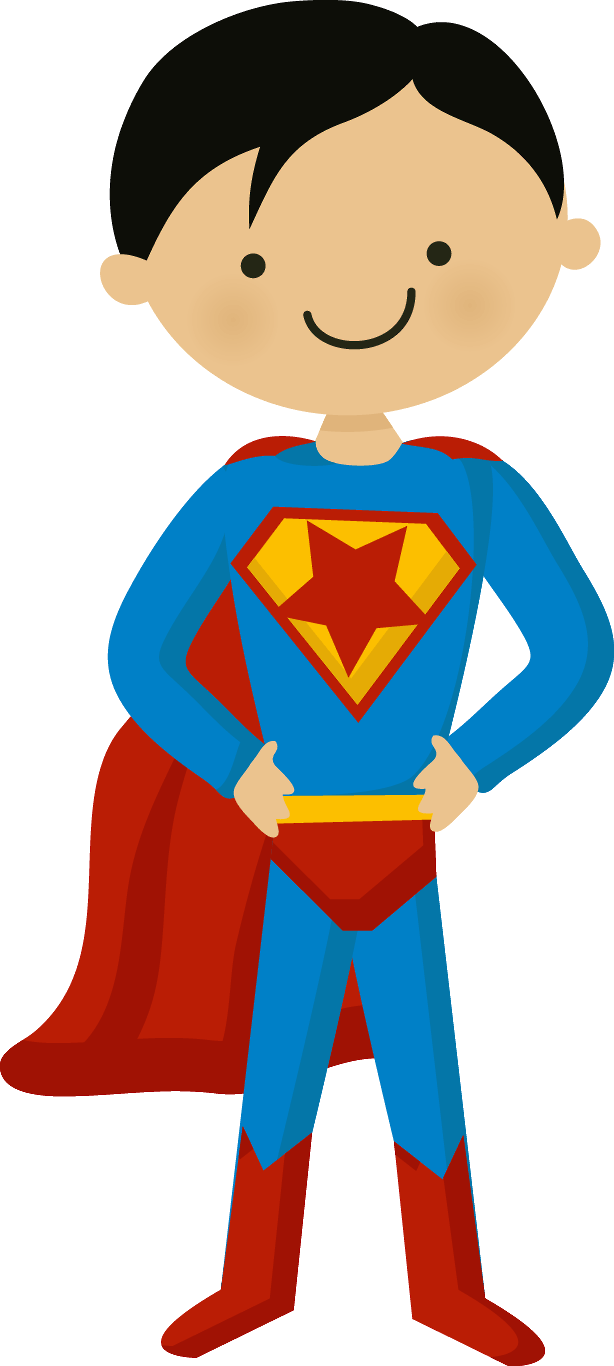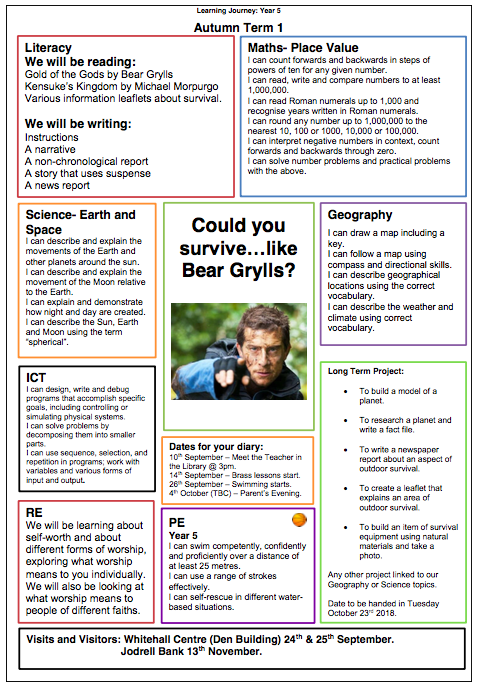 Our curriculum is organised as a series of 'learning journeys' (cross curricular topics) that are designed to capture the interests of the children whilst making the learning relevant to them. This planned school curriculum fully meets the requirements of the National Curriculum.
Our aim is to deliver an engaging, skills-based curriculum, taught through rich social and cultural experiences that are both locally and globally relevant.

Learning journeys require teachers to plan carefully what their curriculum should include in order to meet the needs of the children whilst at the same time, aiming for high standards in all subject areas.
Alongside these, the teachers will also focus on basic skills in the core subjects of English, mathematics, and science.
To find out more about learning journeys for each class, click on the link below: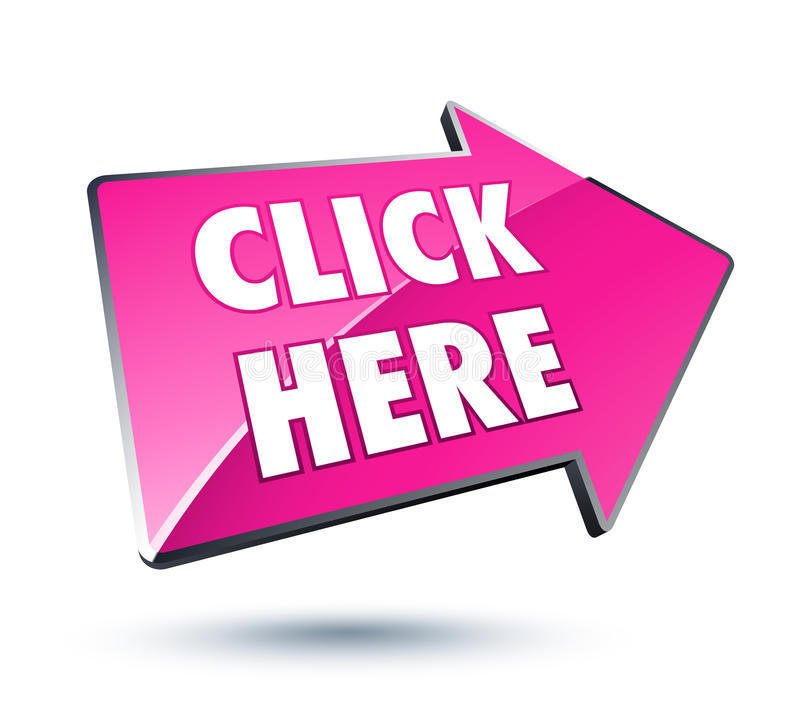 Go to Class Learning Journeys