About Us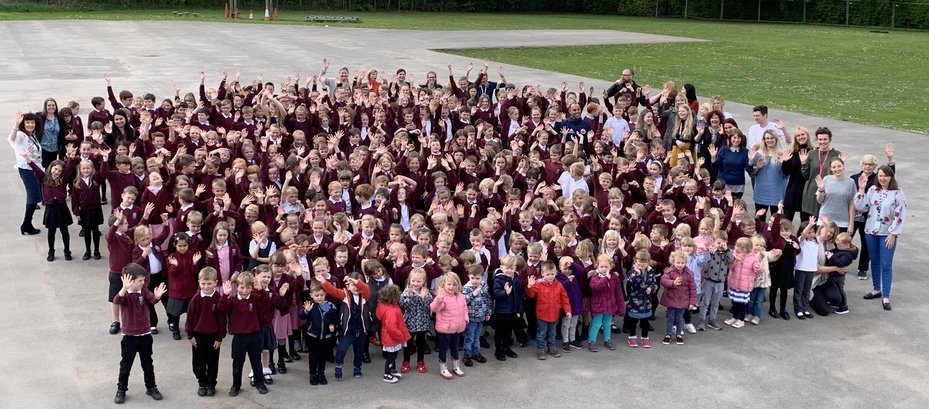 Our school has approximately 350 children on roll, with 12 classes in the main school as well as a Governor run Nursery in its own building. Children can start Nursery in the term of their third birthday and Reception when they are four.
Harpur Hill Primary School and Nursery is located in Harpur Hill, on the edge of the town of Buxton, Derbyshire.The town is surrounded by the Peak District National Park and is a popular location for visitors from across the country as well as other parts of the world. It is famous for its natural spa and mineral water as well as for having its own opera house. The University of Derby has a site within the famous Buxton Dome.
Solomon's Temple, is a Victorian folly that overlooks the school and is situated on a nearby hillside. You can also see it on our school logo!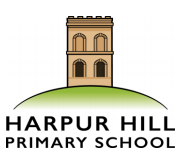 We hope that you find our website informative and useful.
If you would like a paper copy of any information (e.g. policies etc) found on our website, then please ask at the office (or telephone/email). These will be provided free of charge.
To find out more about the life of the school, with lots of up to date articles and photos, please go to our school Facebook page:
Our Mobile App is available for FREE download.
For download details and instructions, click on the screen shot below: