Mathematics
The Way We Teach Maths
You may find, when helping your child with their homework, that the way we teach maths differs very much from the way you were taught maths when you were at school. Approaches to maths have changed over the last decade to accommodate the use of new technologies. The ability to check that numbers make sense, and to be able to solve mathematical problems is becoming more and more in demand for our future generations. This means that pupils are now required, not only to know how to calculate but also how to use these calculations in a deeper way. This is an exciting change, as the curriculum has become more enriched as a result – instead of the rote learning of maths you may be familiar with, children are now required to spot patterns in the numbers, solve problems, investigate and experiment to see what they can find out about the numbers they are working with!

At Harpur Hill Primary School, we now use a 'concrete, pictorial, and abstract' approach to our maths teaching. This simply means that your child is first able to carry out calculations using apparatus to help them at first, then, when they are feeling confident with this, they are able to move onto pictorial representations of their maths learning before finally being able to calculate on paper using formal written methods.
This enables children to see and understand the maths they are using every day in a deep and meaningful way, and understand why the numbers they calculate with form patterns in the way that they do. For more information on this, please refer our school calculations policy.
We aim for every child to leave our school feeling successful and confident with their mathematics skills. We would like our children to have an enjoyment of maths and to understand that maths isn't always about 'right' or 'wrong' answers but about investigating patterns, understanding how we can use numbers in the real world and making 'happy mistakes' which we can learn from.
How you can support your child's maths learning
In order to best help your child with their maths learning, here is a list of things you can do to encourage and support them:
The most important thing is to let your child hear you talking positively about maths, even if you didn't have a good experience with it yourself at school – scientific research tells us that there is no such things as a 'maths person' and that everybody can be good at maths if they have a 'Growth Mindset' (See

https://www.youcubed.org/resources/mindset-video/

for more information on this, it's very interesting and surprising!)
Practise! As highlighted in the video link above, a few minutes per day working on a tasks can have a big impact on your learning. Your child's knowledge of times table facts and number bonds is really important and can help them with deeper thinking in other areas of maths as they go through school. Using 'Times Tables Rock Stars' for a few minutes each day is a great way to practise times tables (see below)
Use maths in everyday life – this goes hand-in-hand with the first bullet point. The statement "If you can't see it, you can't be it!" rings true here, if your child sees you being a mathematician in everyday life, it can help them to understand why maths bears a relevance to them. So next time you're at the supermarket, estimate what the end bill will be – ask your child to help you round your items up or down to the nearest pound!
Help your child with their maths homework. Often, we will send homework which enables your child to practise a skill they have learned in school that week, or earlier to keep their mathematical knowledge ticking over. Encourage your child to explain to you how they did a calculation. If you're unsure about a method we have taught because it differs to the one you learned at school, please consult our calculations policy or contact your child's teacher – we are more than happy to help!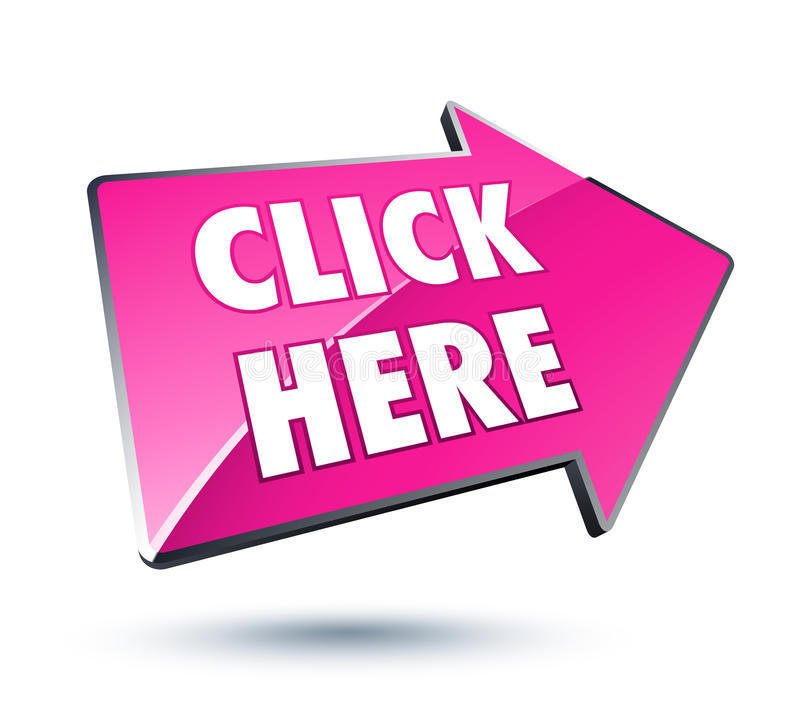 Top Tips for Parents/Carers
Useful websites
Mathematical Methods (+ - x
÷
)
Click below to open a series of posters that explain how we teach children to use the four rules of number
Multiplication Tables
Rapid recall of times tables is very important for fluency in mathematics and is a skill that can be transferred to other areas of maths, such as fractions. It is therefore very important that your child is given opportunities to practise their times tables on a regular basis.
Times Tables Rockstars (On-line learning)

We have introduced 'Times Tables Rockstars' to all children from Y2 to Y6. This is a website which enables your child to practise their times tables skills. Your child will be set homework to complete on the

TTRockstars website each week; this may involve playing a set number of practise games, or trying to improve their "rock speed".
How the website works:
Your child will be given a login to access the website.
When your child logs in, they will need to choose a rock star name and an avatar (their own rock star). Once they have done this, it will give them the opportunity to practise their times tables by playing 1 of 4 game types:
Garage – this is where your child can practise the times tables which have been specifically set for them by their teacher.

Studio – this is where your child can check how fast they are able to recall all of their tables up to 12 x 12.

Arena – this is where pupils can challenge other pupils in their class.

Festival – this is where pupils can challenge other pupils their age from around the world (please note that pupils are unable to talk to others on the game).
As your child plays each game, they will receive virtual coins for each correct answer which they can then use in the virtual shop to buy items for their avatars e.g. a new guitar or new hair. The more coins they earn, the better the equipment they can buy for their character. For more information, click on the link below: