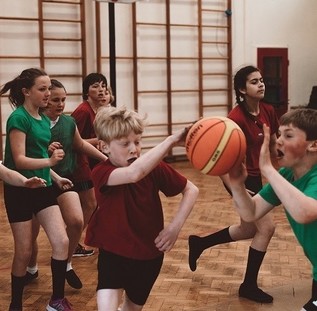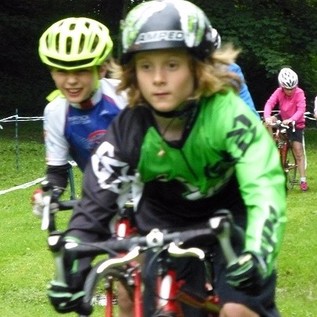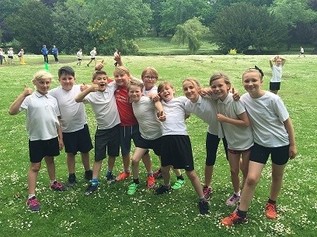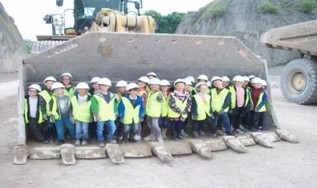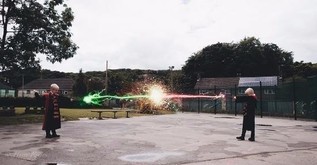 Welcome to Harpur Hill Primary School
A very warm welcome to our wonderful school.

Since taking over in January 2016 we have introduced our new school motto
LEARNING FOR LIFE
This reflects our vision for the children of Harpur Hill. We aim to provide excellent teaching and learning experiences to enable our young people to be prepared for life.

Mrs V Giliker
Headteacher
Please remember to let us know if your child is off school for any reason, preferably before 9.30 a.m. Telephone 01298 23261 or email our school at sreception@harpurhill.derbyshire.sch.uk
PLEASE DO NOT PARK YOUR CAR IN THE SCHOOL GROUNDS! ONLY USE THE MAIN ENTRANCE IF YOUR CHILD HAS A MEDICAL APPOINTMENT OR IS LATE. THANK YOU!
Latest School Diary Events
Ofsted to visit our school

29

Sep

2016

Parents are asked to complete the online survey at https://parentview.ofsted.gov.uk Thank you.

Tempest Photography

05

Oct

2016

@ School

8.15am parents are invited to bring younger or older siblings of children who come to our school to have a family photograph taken. Individual photographs will also be taken during the day.

Parents' Evening

06

Oct

2016

@ School hall

Appointments from 3.45pm.

Harvest Festival Assembly

14

Oct

2016

@ School hall

9.15am Year 3 to host an assembly. Letters and tickets to follow.

Roald Dahl week

17

Oct

2016

To celebrate the 100th year since the birth of one of the most popular children's authors.

Roald Dahl dressing up day

20

Oct

2016

Children are invited to come to school dressed as a character from Roald Dahl's books.

INSET DAY

21

Oct

2016

School closed to children.