First Day of Autumn Term 1
Tuesday 4th September 2018
Latest School Diary Events
INSET DAY

03

Sep

2018
Children return to school

04

Sep

2018
Year 5's White Hall day trips

24

Sep

2018

We leave school to be at the centre for 10:00 am. Children need a packed lunch on the day. Children will take part in a variety of supervised activities. More details to follow.
Tempest to take individual/family photographs

17

Oct

2018

Families are invited to school from 8:00am for their group photographs, the rest of the school will have their individual photographs taken during the day.
Welcome to our school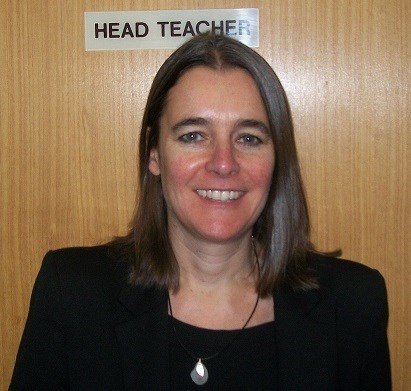 A very warm welcome to Harpur Hill Primary School. We aim to provide excellent teaching and learning experiences to enable our young people to be prepared for life.
The school motto,

embodies our vision for our whole school community.
At Harpur Hill we aim to provide:
A learning community where all children can achieve their best.

Excellent and inspiring teaching that enables children to reach the highest standards.

An engaging, skills-based curriculum, taught through rich social and cultural experiences;

locally relevant yet globally aware.
We have good relationships with our families and wider community. We work in partnership to ensure our children enjoy coming to school and engage well with their learning. If you would like to arrange a visit and wish to find out more about our school, please get in touch.
We hope our school website is useful to you and that you enjoy finding out more about our wonderful school.
Mrs V Giliker
Headteacher
Discover much more about the daily life of our school by visiting our Facebook page:

We are committed to the safety and well-being of all our children and take safeguarding very seriously. Please see safeguarding in the Key Information section

If you would like a paper copy of any information (e.g. policies etc) found on our website, then please ask at the office (or telephone/email). These will be provided free of charge.