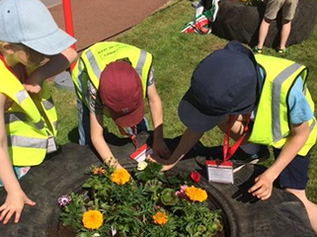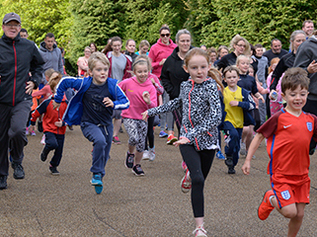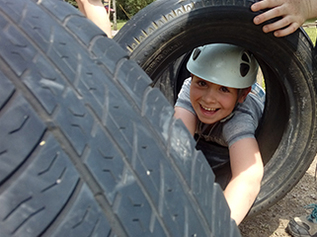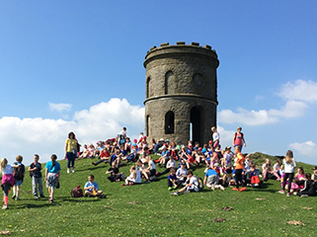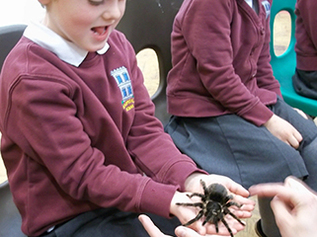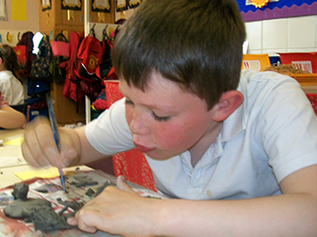 Please scroll down and click on the links below................

Online payments for dinners - no cash will be accepted in school On-line paymets hints and tips for parents
Dinner Money - Online payments, if you wish to pay for the term from it will be £68.00 (June - 21st July 2017)
On line dinner money for the whole term - September 5th – 19th October 2017 will be £66.00.
Dinner Time 12.00 - 13.00 for our Juniors and 12.00 - 13.15 for our Infants
KS1 Free Meal letter September 2015
Application form for meals from DCC
Do you qualify for Free School Dinners?
Menus are available from the school office If you wish your child/ren to have a school meal we ask that you pay for them on a Monday. Write your child/ren's name and class on an envelope, enclose your money and let your child give it to their teacher. The money is passed to the office staff who then record it.
Changing from a packed lunch to a school meal request form
Changing from a school meal to a packed lunch from home request form
Need to know more? click on the link below.
http://www.myschoollunch.co.uk/derbyshire
Packed Lunch - If you wish your child/ren to bring a packed lunch from home, the children sit and eat their lunch in the hall and classrooms.