Reading
At Harpur Hill Primary School, we want children to develop a love of reading.
We have a structured approach to the teaching of reading and aim to develop confident readers who enjoy a wide range of texts.
Children share books as a class, in groups and individually. We work with children to develop their understanding of texts through guided reading and whole class comprehension activities and have recently introduced 'Reading Vipers' to focus on the key areas of comprehension. All year groups visit the school library and we encourage pupils to take school library books home alongside individual reading books.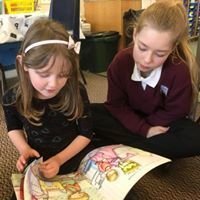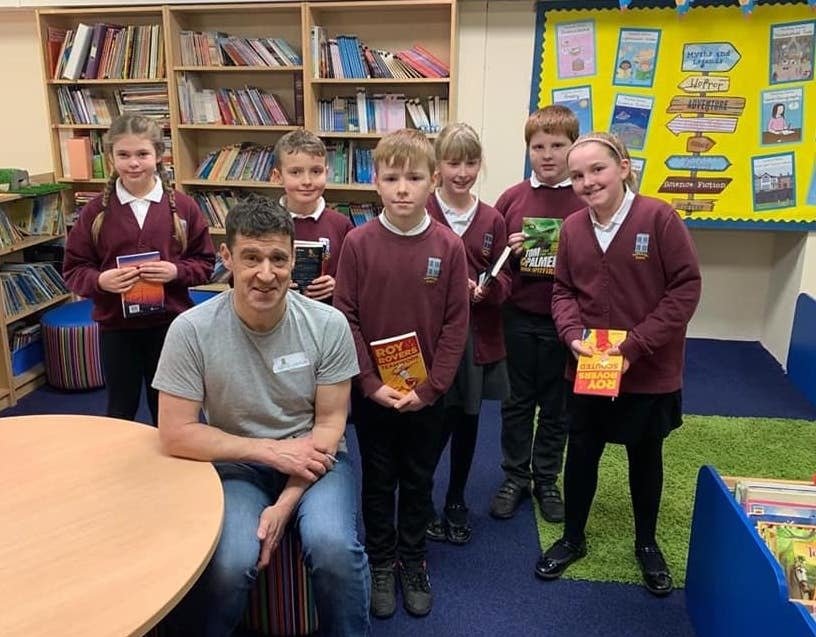 Children reading together Author Tom Palmer with young fans!
Children are supported to develop their reading skills and the level of support given depends on the needs of each child. We use published schemes such as Oxford Reading Tree, Collins Big Cat and Project X and there are inference support groups in KS2. Children are also supported by our volunteer parents, who regularly come into school.
Parental support is crucial in the development of a child's reading ability and we love to read your comments in their reading diaries.
Book Bands
Book Banding has now become established in school. We have bought many new books and introduced new schemes, such as Collins Big Cat, which are proving popular. Children who are reading up to Grey in the Book Bands will have written advice on how to support your child when hearing them read; this is either in their reading records or on a book mark.
Although teachers try to hear the children read regularly in class, we still need you to help support your child by reading regularly at home for approximately ten minutes (Reception to Year 4) or twenty minutes (Years 5 and 6) each night. We use VIPERS reading strategies in class to help children understand what they are reading – for more information on VIPERS, please see below.
These skills are helping the children to have a deeper understanding of what they are reading and as they become more familiar, the children should be able to use these strategies in their independent reading too.
As a parent, you can ask questions about the story that your child is reading and this will help to build on the children's skills.
Further information about book bands can be found by clicking on the links below:
Book bands; further information for parents
Book bands; further information for parents (Years 3 - 6)
The New National Curriculum Book Banding
Reading Vipers
We use the Literacy Shed's 'Reading Vipers' in our whole class and small group teaching. The Reading Vipers approach helps to develop key comprehension skills and enables the children to become more successful readers. Each of the letters stand for one of the key areas of learning:
V - vocabulary
I - infer
P - predict
E - explain
R - retrieve
S - sequence (KS1) summarise (KS2)
Below is a link to the Literacy Shed website where there is a set of example comprehension questions that can be used when reading with your child at home.
www.literacyshedblog.com/blog/reading-vipers
Supporting your child with reading
Research shows that reading regularly at home as well as at school is the key to academic success. In Reception, your child will bring home high frequency words and early reading scheme books when they are ready. Please help your child to practise reading and encourage them.
As your child becomes more independent, we would advise you to encourage them to read a wide range of books and other reading material.
As a parent, you can ask questions about the story that your child is reading and this will help to develop their comprehension skills.
We appreciate your help with supporting your child's reading.
Useful Websites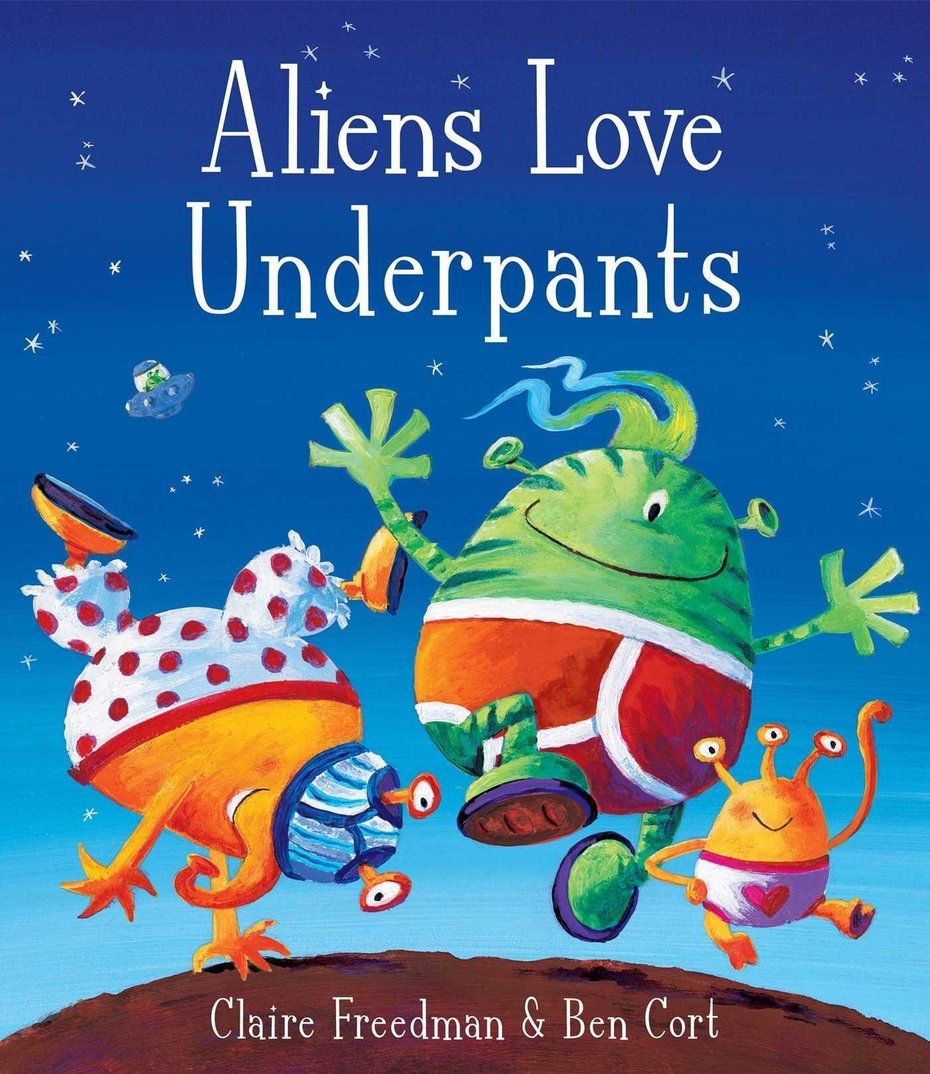 Suggested reading books for KS1 children
Suggested reading books for EYFS