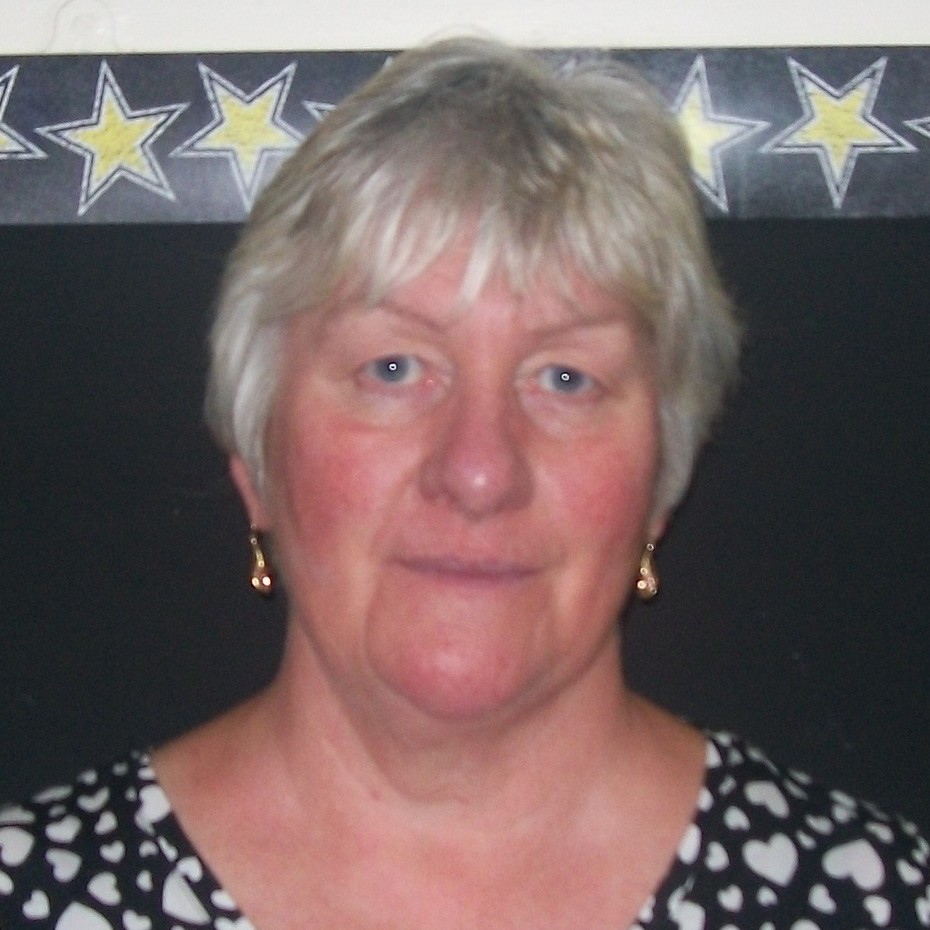 Mrs P Gyongyosi
I was born in Knutsford, Cheshire and have lived in Greater Manchester; Atherton, Bury and in 1975 to Bolton - marrying Laszlo. I didn't have formal qualifications until 30+ and then I didn't stop studying gaining three diplomas and a teaching certificate. We have a son (also called Laszlo) and a daughter Eva. We have four grandchildren. Our grandson went to Harpur Hill and our granddaughter is in Year 6 at Harpur Hill.
I was on the PTA of a local primary school and secondary school. I also became a parent governor at the secondary school. I worked in administrative positions and with my qualifications my final position was as a tutor in a community college in the Business Department. I also worked voluntary for Victim Support as a Counsellor, and I was a Magistrate for three years.
We moved to Buxton in 2013 to retire and renovate a bungalow. Whilst in Derbyshire I worked as invigilator at Lady Manners, Clerk for Eyam Parish Council, volunteer IT buddy at Buxton Library and Clerk to the Governors at Harpur Hill Primary School. I was involved with Harpur Hill Residents Association, Buxton Medical Practice, Place Alliance and I am now involved with the Friends Group of Harpur, Sterndale Moor and the WI Harpur Hill.
I started as LA Governor in December 2021.