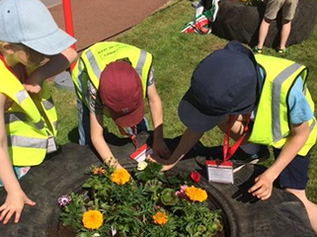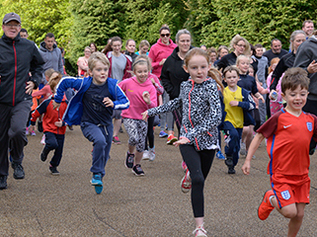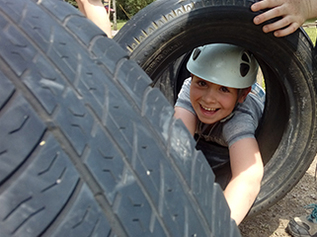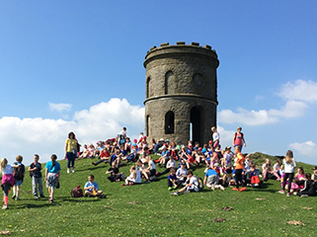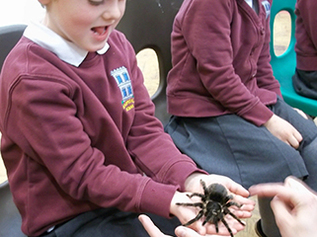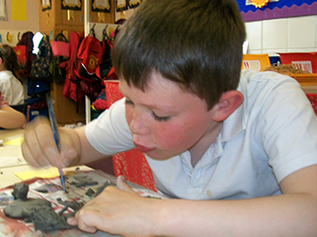 Please scroll down and click on the links below................
When you have finished looking PLEASE make sure you select the previous page arrow or you will have to enter our school website again on the address toolbar
School Data Dashboard- Select the link & enter our post code SK17 9LP. This link provides snapshots of school performances at KS1 and 2. The Dashboard compliments the Ofsted school inspection report by providing analysis of the school's performance over a three-year period.
http://www.derbyshire.gov.uk/ - Very useful website
http://www.derbyshire.gov.uk/community/derbyshire - Welcome to monthly news for community groups and non-profit organisations
http://www.education.gov.uk/schools/performance/ - Click on the link to access the school Performance Tables on the DfE website
Reading Eggs Reading Eggs makes learning to read interesting and engaging for children, with great online reading games and activities.
www.amentsoc.org/bug-club Bug Club is a finely levelled, phonically based
Ask Jeeves for Kids - Is a safe children's search engine
BBC - Is a great website for children of all ages
BBC Bitesize for KS2 - For our Year 6 students
http://www.parentsintouch.co.uk/fulltimeschool/primaryschools.htm - A parent-friendly website giving guidance for all stages of education
ICTeachers - Has a large selection of great websites for parents to browse
http://www.buxton.derbyshire.sch.uk/ - Buxton Community School
www.chapel-en-le-frithhigh.derbyshire.sch.uk/ - Chapel-en-le-Frith High School
http://www.st-thomasmore.derbyshire.sch.uk/ - St Thomas More School
http://www.ladymanners.org.uk/ - Lady Manners School
www.buxtonoperahouse.org.uk - View the link to the Opera House to see the current offers for young children