Please scroll down and click on the links below................
Attendance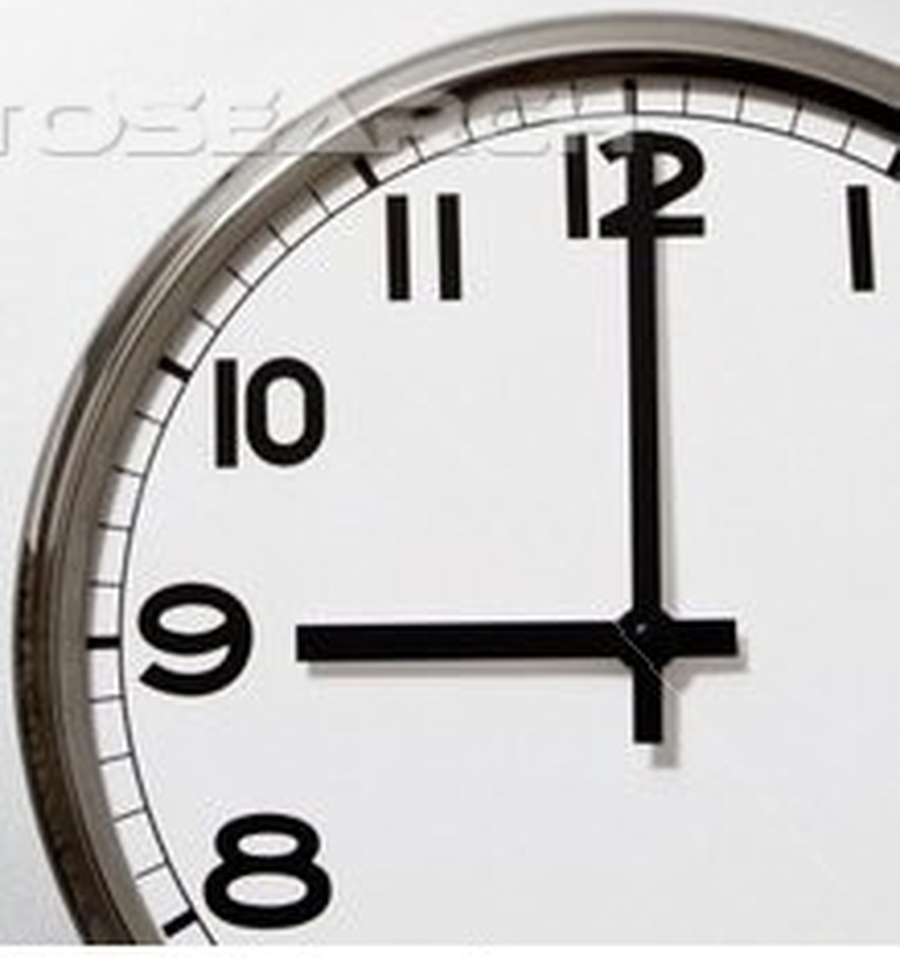 Children are allowed to come into school no earlier than 8.50 am using the rear entrance. The school day starts at 9:00am.
If your child is late in school they must sign the late book which is situated in Reception, if you collect your child or they arrive in school from an appointment this book needs to be completed.
If your child is ill or has an early appointment please telephone school on the day before 9.30 am - this will save a lot of administration time.
you may also email school - sreception@harpurhill.derbyshire.sch.uk
The school day finishes at 3.30 pm. Parents are asked to wait for their chid/ren at the rear entrance.
In the interest of Health and Safety, please do not drive or park your car on the school grounds.
Absence from School
The Department for Education expects schools and local authorities to promote good attendance and reduce absences, including persistent absence. This is because we know that missing out on lessons leaves children vulnerable to falling behind. Children with poor attendance tend to achieve less in both primary and secondary schools.
As a school we work incredibly hard to support all children and their families so as to ensure that all children have good attendance.
The Government made amendments to the Education (Pupil Registration) (England) Regulations 2006. These state that Headteachers may not grant any leave of absence for holidays during the term time unless it is for exceptional circumstances.

Holiday Dates from September 2017 / 2018

Exceptional leave request form

New GOVERNMENT Regulations from 1st September 2013

School Attendance Poster

Recording Attendance

Assembly Timetable

In case of Bad Weather